Your Jamaican Honeymoon

Are you looking to plan your Jamaican honeymoon?  From a variety of resort packages to tours and romantic cruises, Jamaica offers you the world's most grandeur and exquisite experience you could ever imagine.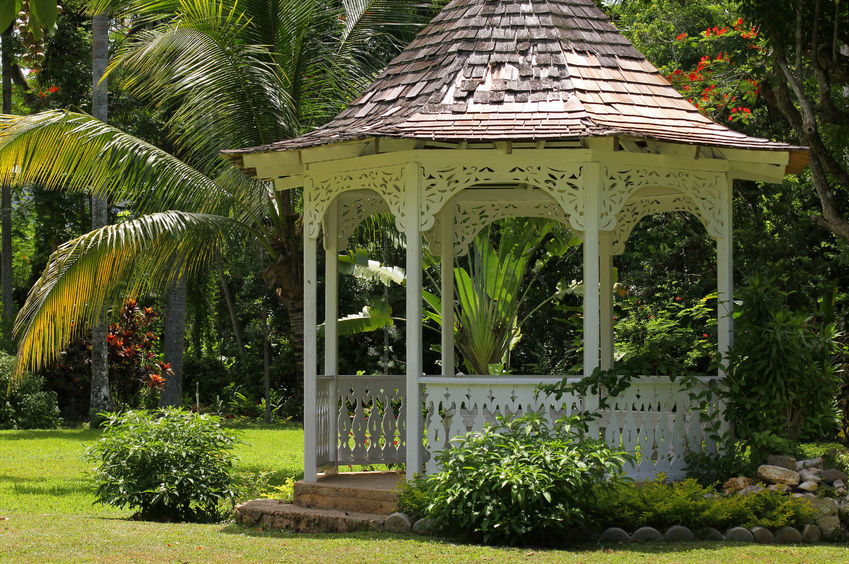 There are many different variables for you to choose from while planning a perfect Jamaica honeymoon on the white sandy beaches and in luxurious resorts.
Why A Jamaica Honeymoon?
Jamaica appeals to its leisure travelers by molding together the rich and vibrant history, unmatched beauty and the pulsating Jamaican reggae music into one magical experience that cannot be fully absorbed by just one visit.
It is always calling out to one's heart to come back for more.
Third largest Caribbean island, this lush green tropical heaven has almost every natural attraction possible, from rivers to forests, plains to mountains, caves to many miraculous and spectacular waterfalls.
Jamaica also has the most beautiful widespread coastline in the world.
All this sums up to the passionate couples' experience into lovely days and romantic snugly nights, complementing your Jamaican honeymoon to perfection.
Choosing A Resort For Your Jamaican Honeymoon
Keep in mind your shopping, budgetary and travel requirements while choosing a resort. No matter your choice of place in Jamaica, there are many resorts, lodgings and tour packages of all kinds for couples to choose from.
There are all-inclusive resorts to small inns and even packages in between for those on a budget.

Some of the best resorts in Jamaica include Riu Resort, Ritz Carlton, Sandals Whitehouse and the Holiday Inn Sunspree.
Where In Jamaica
The most important part in planning your Jamaican honeymoon is choosing which part of the island to go to.
You have to choose from among different locations based on your preferences. It is always good to write down what you prefer and then see which location suits you best according to your needs.
The locations are:

Planning A Honeymoon On A Budget?
Choose flights available after the weekends and search for the best discounted honeymoon trips.
Staying close to the international airport in Montego Bay would help cut traveling expenditures.
Go for resorts or hotels that are offering all-inclusive packages for couples. These packages include meals, drinks and lodging, all for a reasonable price.
Jamaica: An Ideal Honeymoon
Jamaica is full of spirit and beauty and a perfect honeymoon hotspot. This romantic haven would prove to be the most memorable experience of your life.
So couples pack your bags and get moving on your Jamaican honeymoon. Jamaica promises you unforgettable memories and a honeymoon you can boast about all your life.
Return From Your Jamaican Honeymoon To Jamaica Honeymoon
Honeymoon In Jamaica
A Honeymoon in Jamaica is very romantic, the perfect place to enjoy yourself and a great time to get to know each other.

But, did you stay at a luxurious hotel, a budget hotel or an all inclusive?

Did your honeymoon lived up to your expectations?

Do you have a great story about this? Share it!