Jamaican Art
Inspirational And Beautiful
Buying Jamaican art is something anyone who visits the country should do. Jamaica is a country filled with unique passions. Our art reflects our passion, with solid blocks of vivid color that are often viewed as an authentic reflection of our island's soul.
Depicted in our artworks are political satire, beautiful Jamaican landscapes, straw baskets, woodcarvings along with paintings from some our leading artists including Carl Abrahams, Barrington Watson to name a few.
The National Gallery of Jamaica, located in the Kingston Mall, a commercial and cultural center on the Kingston harbor, houses several Jamaican artists work including those of Mallica "Kapo" Reynolds, John Dunkley, Albert Huie, Edna Manley a renowned sculptor, and so much more artists.
You will also find works from various international artist and traveling exhibitions.  If you are truly a lover of arts do visit our National Gallery in Kingston on your next Jamaica reggae music vacation.
Jamaicans are welcoming, interesting and dedicated to their craft. If you're looking for a way to take a piece of Jamaica home with you, there may not be a better way than through the beautiful art pieces of these individuals.
There are some important features you'll notice throughout many of the canvas and wooden pieces and artifacts from Jamaica. You're likely to see some of the following in each piece of canvas, including paintings, drawings and other creations.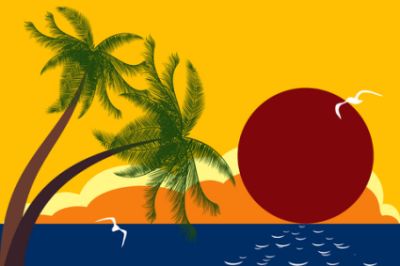 Vibrant colors are common. While this has been something the country is known for, it's one of the fundamental elements to truly bringing home Jamaica with you. Look for colors that stand out and are very much the focal point of the piece.



The colors are very earthy. Golden hues, sand colors, deep blues like that of the ocean all help to make this type of artwork stand out as unique and original to the country.



Although some of the pieces are of nature, not every piece needs to be. In fact, many of the best pieces to represent this region are of the people, places and things you will see here. Cultural elements are very common.



Find out more about Jamaican artwork here.
Also, keep in mind the art is more than just drawings and paintings. It's in the music, too, something that most people know stands for Jamaica.
Jamaica reggae music is quite popular because of its unique beat and it's very popular locally.
Finding Great Jamaican Art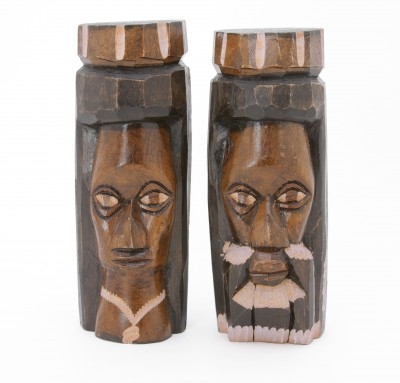 As you look for pieces of art to purchase, keep in mind the importance of buying from the creators of the pieces. You'll find locals selling their works along the streets and close to most shopping areas.
These pieces, when handmade, are some of the best available.
Enjoy The Paintings Home

There's something magical about putting these paintings or sculpt wooden pieces on the walls of your home. Once you do that, you'll be able to take this country home with you.
You'll long to come back time and time again.
Have A Jamaica Story To Share?
Do you have a story about Jamaica you'll like to share? Share it!
Return to Home Page from "Jamaican Art"