Contact Us

If you have questions or would like to offer suggestions, please contact us on the form below.  You will be asked to enter a word from a graphic shown, but have no fear, this is only to protect your email address, as well as mine, from 'spambots'.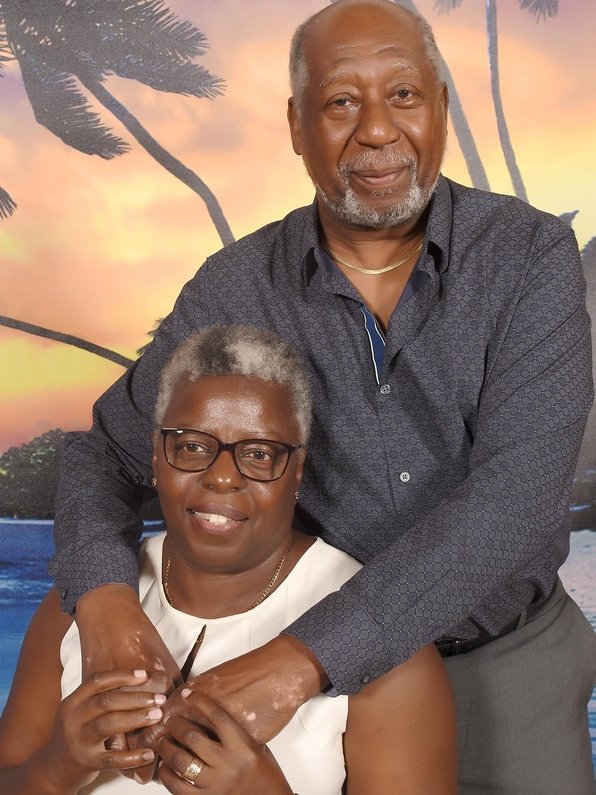 We have also provide some links below just in case these are what might be of interest to you.
Again, thanks for visiting Jamaica Reggae Music Vacation.
Return To Home Page From Contact Us