Ocho Rios Hotels

Premier Places To Stay
These are some of our favorite Ocho Rios Hotels that we have stayed at and highly recommend. Oho Rios is also Jamaica's second busiest cruise ship docking area, fronted by a wide, scalloped beach and a reef sheltered harbor, backed with rolling green hills.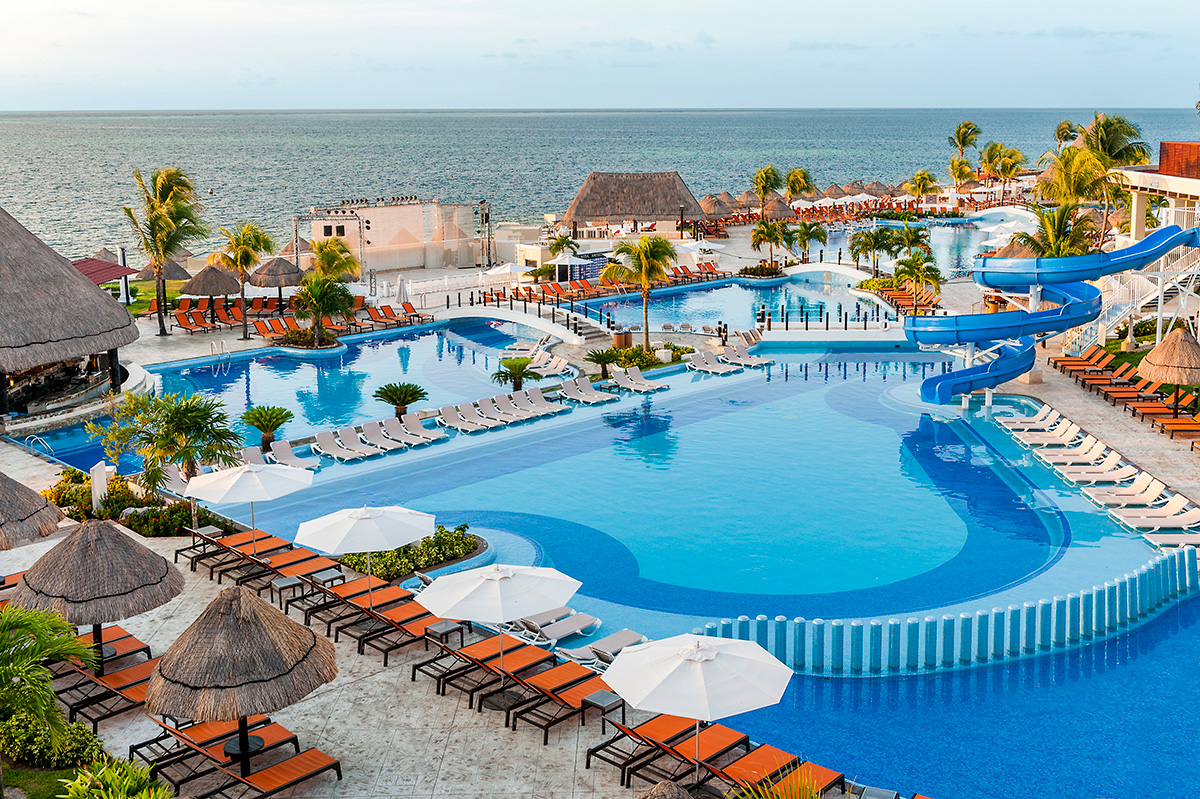 Ocho Rios hotels are known for the all-inclusive resorts and their beautiful private sandy beaches where guests prepay one price for all lodgings, meals, entertainment and drinks.
They are usually owned by large corporations and offers swimming pools, spa amenities, tennis, water-sports, golf and various dining options.


There are also non-all-inclusive hotels in the Ocho Rios Jamaica area that are just as beautiful as the all inclusive hotels.  Secluded, with a list of activities to do, if you want, with staff you may hire to cook for you, or you may order whatever your heart desires when you feel the need to do so.
It is your vacation to navigate.
Similar to other hotels in tourist destinations around the world, at Ocho Rios Hotels the prices range from expensive five star resorts to the more economical options. So find the best hotel deal for your budget and enjoyment.
We love taking short breaks, with Jamaica so beautiful we drive up to the North Coast for a quick weekend break, or sometime for a week. There are so many different hotels in the area that I suggest you choose different ones, when returning to Jamaica, to experience their individual uniqueness.
Making reservations is so easy for you to do with lots of options, by either going online, calling the hotel directly or through your favorite travel agent. However, I would suggest you not settle for the first quotation you receive, but do your research, then decide.  There are so many great deals to chose from in Ocho Rios.
Places To Stay
Jamaica Inn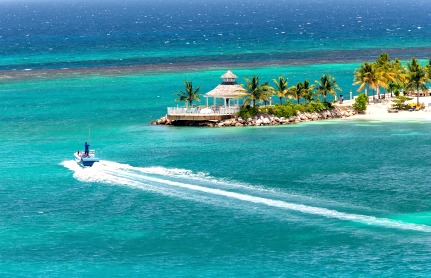 This is a beautiful, gracious and elegant hotel that was built in the 1950s. It is low-keyed with a way of life that many of their own special clients adore.
Guest here is likely to include CEOs, business personalities and supermodels.
All-Inclusive Resorts

Beaches Ocho Rios Resort & Golf Club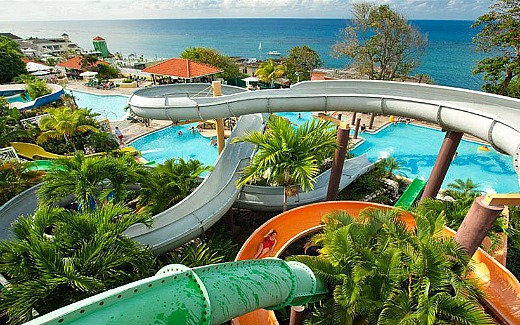 Boscobel Ocho Rios Resort is now Beaches Ocho Rios. This hotel is on the border of Ocho Rios and St. Mary in Jamaica.  The last time we stayed here our room was on the Lanai. It is now called Oceanfront Terrace Suite.  And I must tell you that this hotel is beautiful and at night oh so peaceful with only the sounds of the ocean waves.
These rooms are away from the main building, so after enjoying our dinner and the nightly entertainment, Patrick and I would walk back to our Lanai along the walkway lined with romantic low lights.

And just beyond your balcony railing is the beach and the ocean. There are palm trees just below your unit to give you some privacy when your room door is open.


Even though this hotel is family friendly one of the restaurant on the property caters only to adults. So go ahead and make your reservations to dine romantically only with your special person.
Moon Palace Jamaica Grande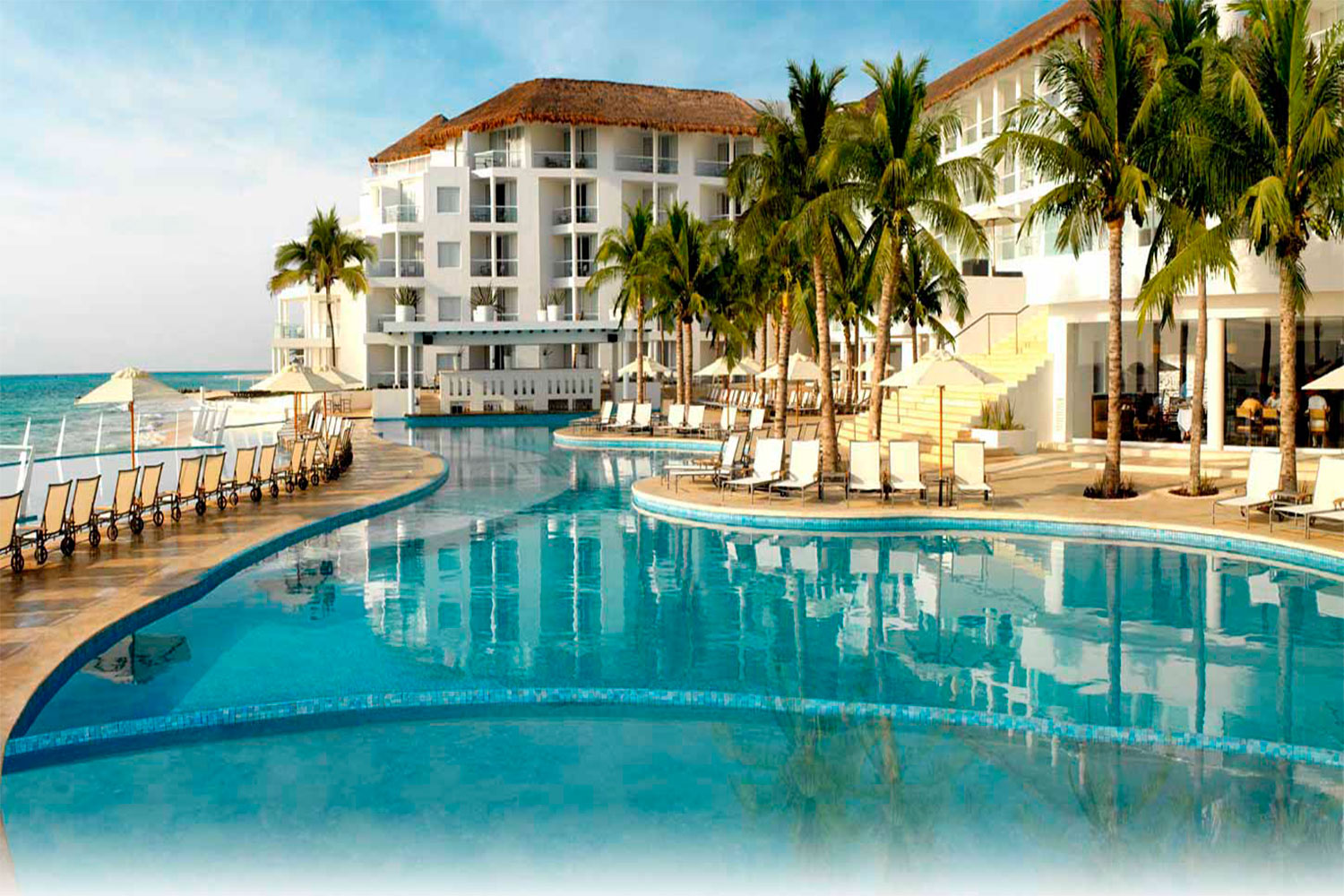 Moon Place Jamaica Grande, formerly known as Sunset Jamaica Grande, is located right in the town's center of Ocho Rios. You can walk right into town from this location.


With lots of activities for your full enjoyment and is very close to where cruise ship docks.

When we stayed here every night we went to a different restaurant on the property. My Husband, Patrick even celebrated his 50th birthday here with family and friends.
Other Ocho Rios Hotels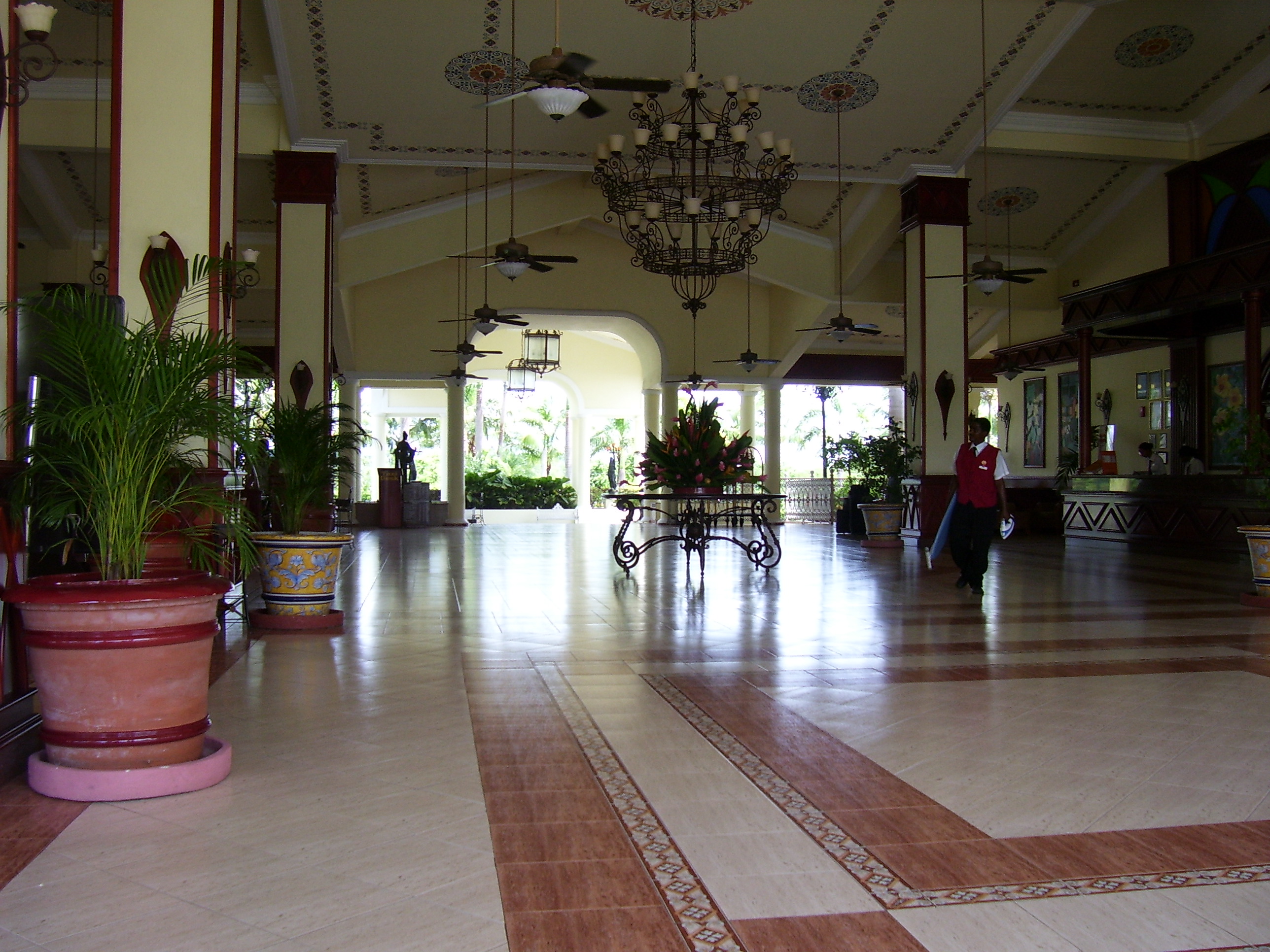 There are many other fabulous all-inclusive hotels in the Ocho Rios area that I definitely recommend.


With quite a number of beautiful Sandals Resorts, throughout the North Coast that have definitely made the all-inclusive experience a joy at any Ocho Rios hotels.
Then you have Shaw Park Beach Hotel and Spa that is one of the oldest and very respectable resort in Ocho Rios.  Everything is here for your enjoyment.


Ocho Rios also boast private villas for rent, from a modest cottage to lavish beach front estates with some located directly on the hotel's property or adjacent and most come fully staffed.