Jamaican Weddings Are Affordable Beautiful And Easy To Plan

Consider the benefits of Jamaican weddings.  As one of the most beautiful areas of the Caribbean, and the most affordable, this location has become one of the best places to have your wedding.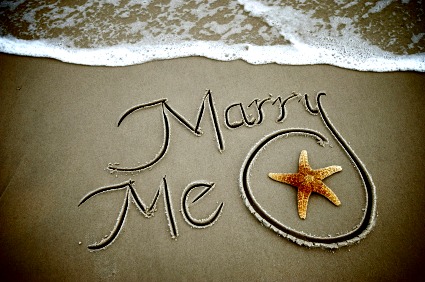 For those who are looking for a way to ditch the stress of a formal event at home, or who want something incredibly special and memorable, then a destination wedding to Jamaica would be the ideal plan.
When planning your weddings in Jamaica, know that there is a great deal that needs to be done. The good news is that professionals in Jamaica can do most of what you need done in advance and from their location.
You simply need to make a few decisions and they will handle the work of getting your special event together.
You can turn to Jamaican professional wedding planners to handle things such as:
Resort and hotel accommodations for you and your guests.



The venue for the ceremony and the reception, if you plan to have one.



The required permits and contracts for each of your contractors, including flower contractors, caterers, musicians and others involved.



Help with finding a religious facility and organizing the event.



Licenses and marriage certificates.
All of this is generally handled by the professional you hire.
Keep in mind, it's often best to select someone that has experience in Jamaican rules and laws, or to use someone that is a professional wedding planner in Jamaica. This is critical to ensure that all requirements are followed.
Having a local professional helps to ensure that the event goes well and that caterers are on top of their requirements.

Factors To Consider For Jamaican Weddings

When booking your wedding, keep in mind that there are many options to take into consideration.
However, one thing to choose right from the start is whether you will have a Jamaican style wedding or a wedding that is American or European that is just located in Jamaica.
Both options are available.
The Benefits To Having A Wedding In Jamaica Are Clear

Today's modern couple is looking for a way to have a memorable event and to spend time enjoying themselves without the stress, strain and cost of a formal, large wedding.
The good news is that you can do this at a lower cost by choosing a destination wedding.
Make plans to invite those who are most important to you, choose a resort to host the event and then get ready to listen to Jamaica reggae music at your Jamaican wedding.
Return to "Weddings in Jamaica" from "Jamaican Weddings"