Exciting And Adventurous Montego Bay Jamaica Activities

Montego Bay Jamaica activities are full of exhilarating and exciting things to do for your enjoyment .  Some of Montego Bay's most remarkable nature spots are within easy traveling distance, less than a hour away from your all-inclusive resort. The area is famed for its beaches, sport fishing and its craft markets.
Montego Bay has become a major tourist attraction since the mid 1920s and has quickly grown as a favorite Jamaican vacation destination. 
A well deserved premier tourist spot due to its sweeping natural harbor, warm Caribbean sea, the uninhabited limestone forest of the Cockpit Country and surrounding mountain range, making it one of my favorite area of activities in Jamaica.
Doctor's Cave Beach Club
Celebrate with the fun-loving throng and renew your spirit here on your Jamaica Reggae Music vacation.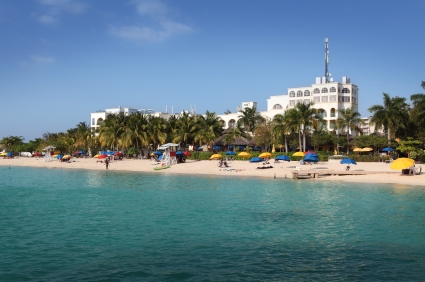 Gleaming powdery white sand, crystal clear sea  is at Doctor's Cave Beach Club for your enjoyment.  Be prepared to spend the day here, there is so much fun things to do.  Founded in the 1906, it is still world famous and is a gathering place during the winter months.

With a Clubhouse Membership you can lay back and enjoy the newly renovated lounge area, changing area, showers, restaurant and bar.
There is always a party happening here.

Horseback Riding - Montego Bay Jamaica
Ride your black beauty through the warm turquoise Caribbean sea, where dolphins will swim right up along side you and your horse, or ride through the hills of Montego Bay.
Half Moon Equestrian Centre offers some of the best Montego Bay Jamaica activities.  Climb onto your horse, take an exhilarating horseback ride through a Jungle Jaunt through the hotel's gardens and then onto the beach right into the waves.

For your horseback trails riding starts at the Rose Hall Estate where you can also enjoy riding through the mountains and riding bareback straight into the turquoise sea.  Pony rides are available here for your young ones.
Here is a link to there
equestrian centre
for more information.
Hiking In Cockpit Country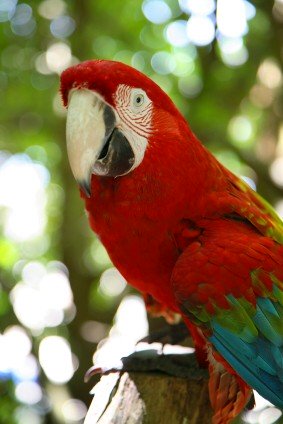 The Cockpit Country of Jamaica is truly a world away from your all-inclusive resort.  If you are a naturalist or an adventure seeker you are at the right place.
Here you'll find Jamaica's unspoilt rolling and challenging mountain region.  Hike through wet limestone forest, home to 95 percent of black-billed Jamaican parrots and bird species, unique flora and fauna, and wet caving can be found in the Cockpit Country.
There are well organized guided excursions to be found at your resort or in Montego Bay Tours Offices.
Sport Fishing Part Of Montego Bay Jamaica Activities
Sport fishing in the glistening waters of Montego Bay is spectacular.
Deep water fish like blue marlin, sailfish, kingfish and yellowfin tuna abound, especially during the "Marlin Alley"  the migration periods of June and August.
Craft Markets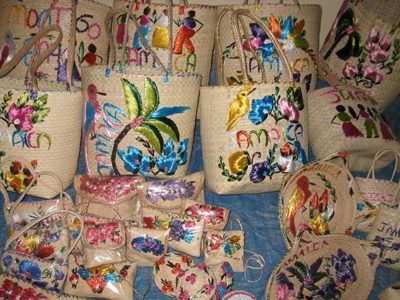 Shopping can also be part of Montego Bay vacation activities.  On Gloucester Avenue, you'll find three blocks of both Harbour Street Craft Market, Fort Montego Craft Market and Fantasy Craft Market.
You can buy truly authentic Jamaican souvenirs to take back home.

With such a large number of Montego Bay Jamaica activities to explore there is not a chance of boredom.  Your Jamaica reggae music vacation will be memorable.

Write Your Most Enjoyed Activities In Jamaica
Give us a review of your most enjoyable activities in Jamaica?

Was it as you expected or even more? Share it!
Return From Montego Bay Jamaica Activities To Activities In Jamaica