The Spread of
Jamaican Reggae Music

Jamaican reggae music grew from a number of other musical styles such as Mento and Ska. Even the American R&B music had a tremendous influence on Jamaica reggae music.  Bob Marley was the artist that put reggae music on a global platform making it an instant hit with his life transforming performances.  He was probably the most popular and aggressive international ambassador of this genre of music.

Most people consider him to be entirely responsible for making reggae music known worldwide. Till then this genre of music was popular only in Jamaica.


There have been a couple of other artists who have contributed tremendously to reggae music, such as Peter Tosh and Jimmy Cliff.  But, Bob Marley has been the pioneer whose contributions cannot be under-estimated.
Reggae is actually only one of several distinctly Jamaican sounds, and the nation's musical heritage runs much deeper.  Inspired by our rich African folk heritage, Jamaica's music spans mento, ska, rocksteady, roots music, contemporary dancehall and ragga.

Marijuana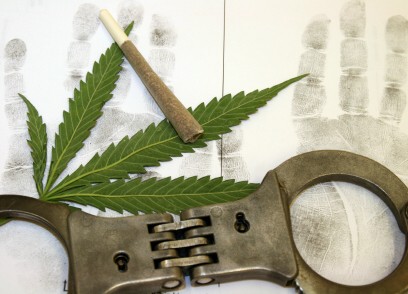 Marijuana being a part of the Rastafarian practices and is used as a sacred object. It is believed that consumption of marijuana takes a person closer to Jah. For that same reason Peter Tosh sang a song named
Legalize It (Legacy Edition)
. The song was like an appeal to the government to make this sacred object legal as it connected them to God.
There have been occasions, however, when this has been misinterpreted by many who are not aware of the sacred and ritualistic nature of marijuana in Jamaica.
But reggae has, in-spite of all kinds of attacks and obstacles in various form has evolved into something that truly defines the culture of Jamaica.

Reggae has attracted many people in every country and today a lot of beginners find inspiration in Bob Marley and try to produce music just as he did.
Return from Jamaican Reggae Music to What Is Reggae
Write A Review About Reggae
Write a review of what reggae means to you, or your love of the music or about your special reggae artist.

Do you know of an upcoming talented music artist that you'll like to write about!

Share your memories and story here.