Some Must Do Jamaica Vacation Activities

Jamaica vacation activities are thrilling.  You'll find some out-of-the-way coves and crannies as well as well-known places.  Check with your travel agency or your hotel tour desk for a list of guided tours to these exciting spots. I have summarized some things to do when in Jamaica, and I have provided you with a little guidance on some enjoyable activities.
I know it may seem overwhelming, after all that planning, researching, booking and getting things ready.  But the next step to enjoying these treasures is to figure out how to get the most out of your visit to this magnificent island.

Exhilarating Waterfalls In Jamaica
Dunn's River Falls is our most famous waterfall, and we encourage you to climb, even if it is just halfway.  But if climbing this most spectacular falls is not your thing, then visit the beautiful sandy beach below, it is worth your visit.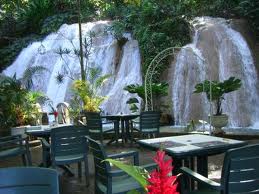 Know that there are quite a number of breathtaking waterfalls with natural forming rock pools, throughout Jamaica that are just as beautiful as Dunn's River Fall, are a lot of fun and some of these out of the way spots are listed below.

If You Like Cliff Diving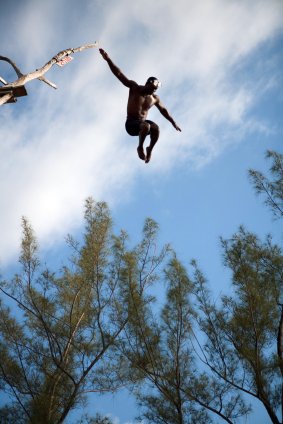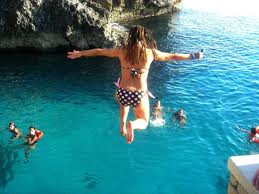 In Negril you can participate in cliff diving of 100ft from cliff tops or even from trees into warm crystal clear water below.
Or go over to Mayfield Falls located in Glenbrook District, Negril, also great for cliff jumping, and cave diving.  This can be part of your adventurous activities in Jamaica.
Caves And Whirlpool Under Waterfalls
Reach Falls is an exotic waterfall flowing down a rock face into an emerald river pool with lush greenery all around.  This falls is a lovely cool spot that is out-of-the-way for most tourist but should not be missed.  There are caves under the falls that were probably used by runaway slaves.  And of special interest is the healing whirlpool to be found in the Mandingo Cave.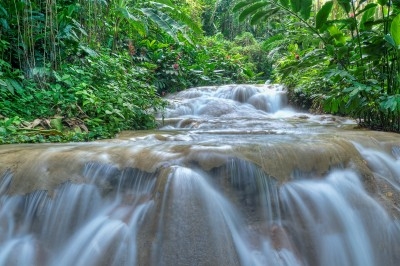 Some twenty-three species of Ferns are nestled along the embankment, home to black and yellow-billed parrots and also to a variety of birds. You can take a guided tour upstream where you'll find a picnic area for your enjoyment. 

This fall is famous, it was featured in Tom Cruise's movie Cocktails and the remake of Lord of the Flies.  Reach Fall is located in St. Thomas.
How About River Tubing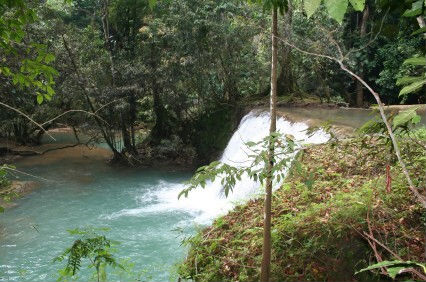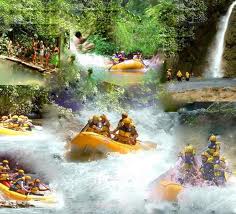 YS Falls located in St Elizabeth, has a seven-tiered cascading waterfall with a wading pool which is fed by an underground spring.

This starkling Jamaica vacation activity has canopy rides starting high above the falls going down the sides of the falls. 
You'll find river tubing rides and other adventurous activities within this jungle of excitement.
Horseback Riding
You cannot beat horseback riding along the beach, in the ocean and combining the experience with swimming in turquoise warm waters of the Caribbean sea.
It is an out of the world experience.
Snorkeling - As Part Of Your Jamaica Vacation Activities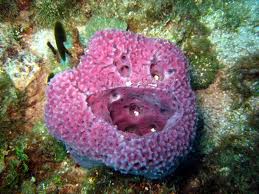 The shores off Negril offers some of the best and most challenging underwater life for scuba diving.  The offshore reefs here teem with marine life.  Next time  snorkel  through "the Throne Room" our most famous dive where you enter at one end and ascend into the open air at the other.  It is approximately 40 to 70 ft deep.


So go for a short boat ride that leads to some sightseeing rides, along with some snorkeling. You dock a few miles out at sea where you can enjoy scuba diving and some snorkeling.


Jamaica's reefs are close to shore with lots of tropical fish for you to see.
White Water Rafting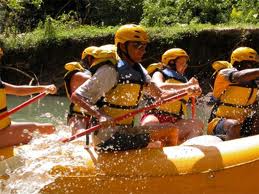 Another one of the many great Jamaica vacation activities you can enjoy in this jewel island of the Caribbean is white water rafting.
Bob Marley Museum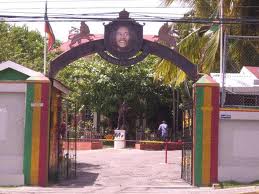 As a tribute to the legend that help made Jamaica reggae music vacation recognized internationally, you should plan a Bob Marley activity.
His recording studio is located in Kingston, now known as The Bob Marley Museum, where you can listen to some of his recordings and familiarize yourself with his history.
But also stop by his mausoleum in the hills of St. Ann close to the village of Nine Mile where this Jamaica international superstar was born.
Your All-Inclusive Resort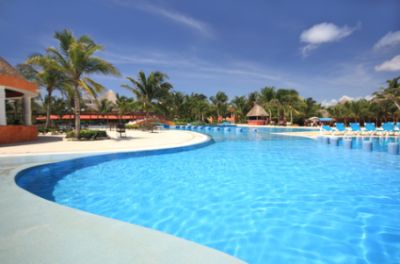 Your all inclusive resort also have lots organized Jamaica vacation activities suitable for every member of your family or group. You must definitely explore Jamaica but spending at least one entire day within your resort is also truly an enjoyable activity.
The above activities are just some options to choose from to make your vacation memorable and exciting. You can opt for the many tours and activities that are offered by your hotels that suits your personal choice or just lay back on your sun lounger and people watch.
But you can be sure of one thing there will never be a dull moment in this beautiful island of Jamaica.
Write Your Most Enjoyed Activities In Jamaica
Give us a review of your most enjoyable activities in Jamaica?

Was it as you expected or even more? Share it!
Return From Jamaica Vacation Activities To Activities In Jamaica