Half Moon Montego Bay
A Premier Resort And Hotel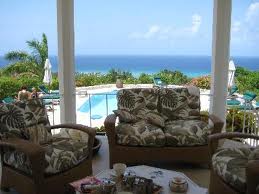 Half Moon Montego Bay offers you a stress-free break in there lush and calm coastal surroundings.  Within these luxurious accommodations, fit for a King, Prince Harry of England have stayed at one the villas,  you'll find your own paradise in Jamaica.  The mix of traditional and modern accommodations along with the white sand beaches and fragrant gardens you will re-kindle your senses. 
It is the best resort for a de-stressing vacation, wedding or honeymooning at Half Moon Villas and Resort.
Half Moon Resort And Hotel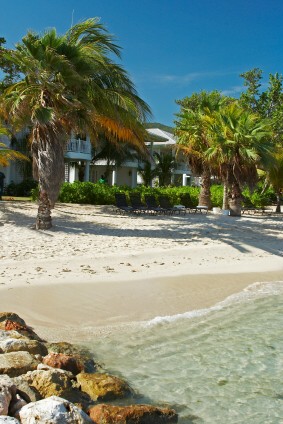 The resort adorns the crescent shaped beach in Montego Bay, on the north coast of Jamaica from where it derives its name, 'Half Moon'.  Half Moon Montego Bay is laid out across an area of four hundred acres, and this hotel and resort has been 'home away from home' for many world celebrities and tycoons.
The resort houses 197 guest room and suites, 33 villas, a golf course, tennis and basketball court, dolphin lagoon and lawns and many activities that will sure to keep you occupied throughout your vacation.
I can attest to the increased privacy and space of staying in a villa. We stayed in a beach front villa for a week within the private lanes within the compound. The master bedroom was upstairs, offering a panoramic view of the ocean and surroundings. And the downstairs bedroom is off the living room with a kitchen closed off from the living room.
If required you can have your own help that is not intrusive, and helpful, that shop and prepare your own meals with a Jamaican flavor.
Weddings And Honeymoons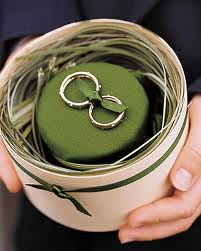 Half Moon offers three different types of wedding package and one honeymoon package. They are all unique and special.
If you are planning to celebrate both your wedding and honeymoon here a special bonus is included especially if all your guest also stay here.
Do your price search.
Dolphin Lagoon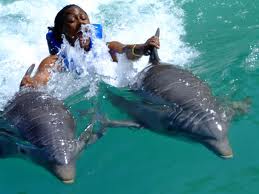 Have you ever wondered about the experience of swimming along with dolphins?
Well you can try it out in the Half Moon's natural dolphin lagoon and capture the adventurous moment in a memorable way.
Activities At Half Moon Montego Bay Resort
Your stay at the Half Moon Hotel will be a complete one with an unparalleled range of exciting activities, irrespective of your age group.  Whether you are interested in golf or volleyball or basketball, the Half Moon has it all to offer.
You can rent a bicycle on the property, and ride within the huge compound and experience the natural beauty that abound around the resort.
Also they do provide free shuttle service throughout the resort, to shop at the huge shopping gallery on the compound, or out to dinner at certain affiliated Half Moon sites and will even take you into the town of Montego Bay for dinner at the many restaurants there.
Additional attraction for tourist from all over the world includes the award winning indoor and outdoor spas of the Fern Tree Spa.  As if these were not enough, you can choose to spend your time lying beside an adventurous theme on the beach side or the pool side.
The resort is famed for its service and hospitality provided by its staff and has been a trend setter in establishing industry standards for over fifty years.  Established in 1954 by a group of entrepreneurs, Half Moon resorts have been an exclusive vacation spot all through the years.
Whether you are on the lookout for a relaxed vacation or a fun filled adventurous one, the Half Moon Montego Bay resort can shape your trip to meet whatever is your requirements.
Return From Half Moon Montego Bay To Montego Bay Jamaica