---
Introduction To Jamaica
Issue #30 - June 3, 2016
Introduction to Jamaica, is to help you choose the type of vacation you are looking for.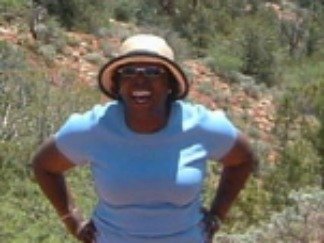 Let me introduce myself, I am Donna, author of Jamaica Reggae Music Vacation Lovers newsletter, thanking you for being a subscriber. Wishing you quality and enjoyable vacations in Jamaica for 2016 and going forward. This is a country filled with marvelous beaches, festivals and clubs, and outstanding natural features.


Today's topic revolves around the island of Jamaica, with snap shots of the resort areas and what they have to offer.

If you like this e-zine, please do a friend and me a big favor by paying it forward. If a friend forward this to you and you like what you read then please subscribe by visiting Jamaica Reggae Music Vacation Lovers.


By the way, click here to visit my Jamaica Reggae Music Vacation Facebook page. If you have not "Liked" it as yet, please do so now. I occasionally send related messages there.


---
---
Jamaica's largest industry is tourism with our biggest assets being our year-round tropical climate, sun-drenches white sandy beaches, glorious waterfalls, and our internationally recognized reggae music.


You can travel from town to town and indulge in that area's unique flavor and choose your lodgings as you go along. Or stay at a secluded resort wthl all your meals and entertainment included.


Lets start with Montego Bay the main tourist center gateway with several public beaches, Marine Park, all-inclusive resorts and a good choice of hotels. There are historic sites for touring, bamboo-raft trips, and hardy hiking trails.


Next is Negril with the most stunning beaches you can find, noted for its spectacular sunset, cliff diving, renowned for scuba diving and water sports, known for its hippie like atmosphere and a favorite of budget and college age travelers.


Then there is the town of Ocho Rios noted for its waterfalls - the Dunns River Falls, several botanical gardens filled with different species of birds, and a cruise ship destination.


Secluded and lush Port Antonio at the northeastern tip of Jamaica. One of the best attractions there is the Blue Lagoon and its Marina.


The town of Kingston is not to be overlooked. It is Jamaica's bustling capitol with art galleries, museums, and pulsing nightlife.



---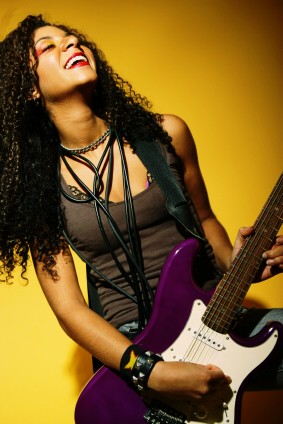 Jamaica's Jazz Festival is held in June and this festival will give you a great introduction to Jamaica because it is held all over the island. This festival has gained popularity in only a matter of a few years and is now considered one of the main yearly highlights of Jamaica.



July 17 to 23, 2016 is Reggae Sumfest, held in Montego Bay. Make a note about our many festivals throughout the year.



These are fun-filled occasions with food, dancing, local and international performers with you dancing till dawn. Jamaica's music and nightlife scene is unforgettable.



Plan to visit us on one of these many festival occasions.


---
I hope you enjoyed my introduction to Jamaica, the land of reggae music and waterfalls galore.


Thank you for subscribing to my newsletter, and remember to visit our website for more useful information on the beautiful island of Jamaica, its cultural highlights, latest vacation packages and tour guides available.


And, thanks to the Power of SBI in helping me create my website.


Do share your pictures and views of your visit to Jamaica, and thank you.


Your feedback and articles are always welcomed, so please Contact Us here.


Warmest regards,


Donna
Author & Publisher: Jamaica Reggae Music Vacation Website
Facebook: Like Us On Facebook
Twitter: Follow Us On Twitter


---