---
Christmas Greetings
December 25, 2016



Christmas Greetings. Its Christmas morning and I hope you are waking up to abundance in all areas of your life. Take the time to celebrate, remember friends and family near and far while giving thanks.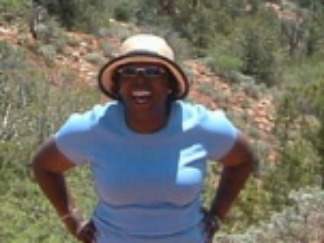 Whether or not you celebrate Christmas, do enjoy the festivities, getting together with family and friends, and attending services at your church or community centers.



At this time the best thing you can do for yourself is to carve out a space to pause and reflect. Vision what is to come for yourself as we head into a New Year.



Plan your next holiday at one of the best places to let your hair down, sample the local pleasures and let Jamaica vacation happens around you.



---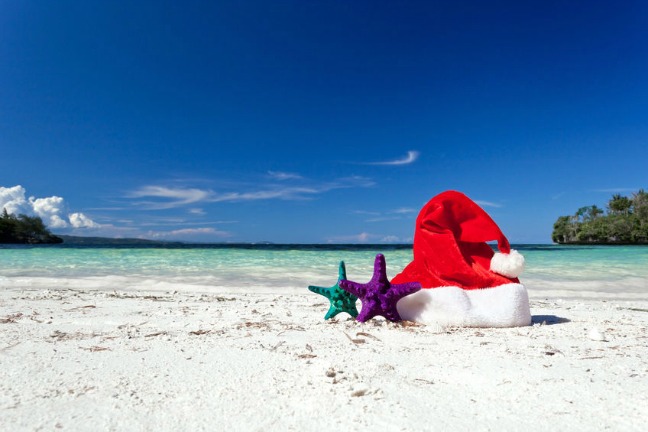 This is indeed a special time for all of us here at Jamaica Reggae Music Lovers. So please accept our best wishes to you and yours for a safe and enjoyable Christmas and a Happy New Year.



Thank you for your support throughout the year.



Wishing you a powerful 2017.



Warmest regards,



Donna
Author & Publisher: https://www.jamaica-reggae-music-vacation.com
Facebook: https://www.facebook.com/JamaicaReggaeMusicVacation
Twitter: https://twitter.com/JaReggaeMusicVa